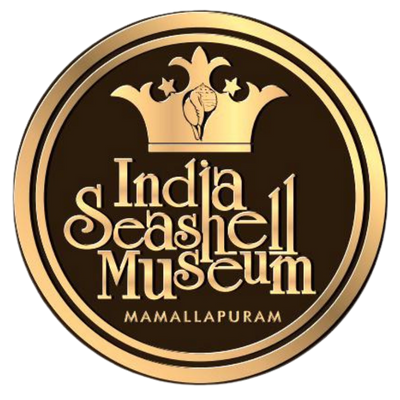 LOADING
Virtual Reality (VR) Experience
Upto 10% off on Bookings
Virtual Reality (VR) has expanded in ways we never would've imagined thanks to this amazing technology that has made it possible.
| | |
| --- | --- |
| OPENING AT | : Morning 8 AM |
| CLOSING AT | : Evening 8 PM |
Attraction Details
Virtual Reality Technology – Whether it's for gaming, watching movies, or education, VR technology continues to grow to become a multipurpose system and factor into our daily life.
There are so many experiences that allows VR to become a space where anyone can immerse themselves into what's happening in front of them, especially when using the best VR headsets. There are many VR experiences that promise users an amazing journey into the virtual world. The technology has been changing every year as VR continues to make new strides with tons of experiences around the world that take users into something unimaginable.
Experience the wonderful VR Experience inside India Seashell Museum Complex.